Introduction to Sewage Backups
No one wants to deal with the aftermath of a sewage backup on their property. However, some backups are inevitable and beyond the limitations of a property owner. It's essential to be proactive and reduce the chances of sewage backing up in the first place. Understanding the root causes of sewage backup is the best place to start. Here are some of the basics that every property owner should know.
Sewage backups involved waste overflowing. This means your health and safety could be at risk if you come into contact with hazardous contaminants. Sewage flows from toilets, broken pipes, and private or public sewage systems.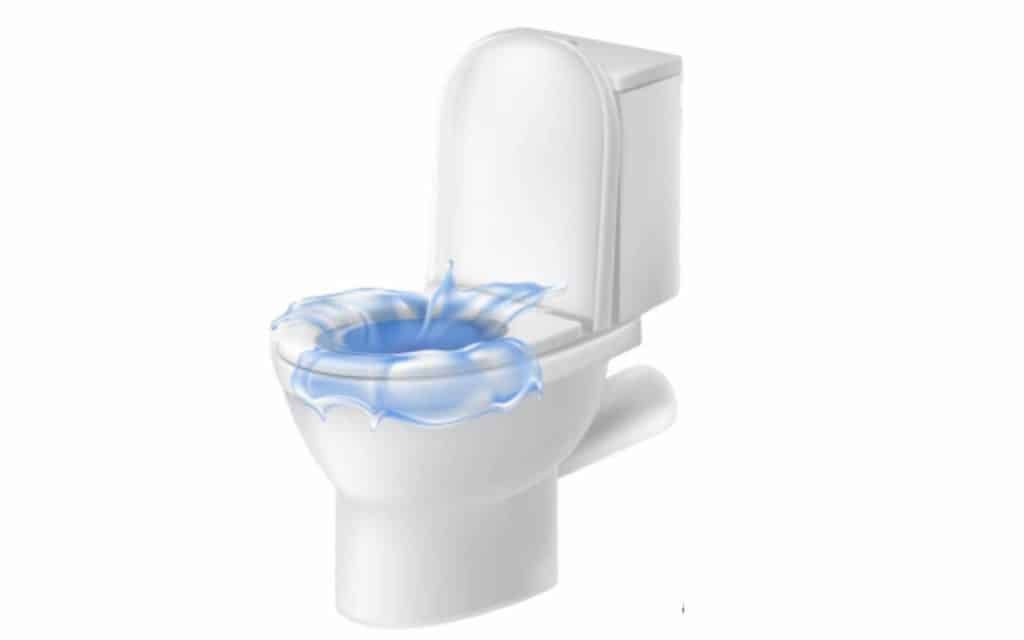 Wastewater is hazardous to your health because of the microscopic particles it contains. While some of these particles may only cause short-term health issues such as fever, cramping, mild headaches, weakness, loss of appetite, vomiting or diarrhea, others are more complex. Everything from bacteria to fungi, parasites, and viruses could be present in sewage backup. In some cases, sewage bacteria and viruses can cause long-term or deadly illnesses. Some can drastically affect your body's digestive, cardiovascular, and respiratory systems. This means it's not safe to attempt cleaning up a sewage backup in your home without professional help. The experts have specialized equipment and hazmat gear to shield themselves from harmful contaminants.
Several factors can cause sewage backups. Usually, too much waste or a blockage in the plumbing systems is the culprit. Improper disposal of paper items or flushing items that aren't toilet-safe can lead to significant blockages. If you own a private septic system, your tank could also reach its limit, which might cause a backup – though this is not as common. Having your septic tank inspected annually is an excellent way to find possible issues before they cause a catastrophe. Educating your entire household on the proper disposal of toiletries is another way to avoid a significant and expensive mess. Finally, tree roots could be the culprit if they grow in the plumbing pipes' path. Having tree roots trimmed back and removed as needed can reduce the chances of a sewage backup on your property.
What To Do After The Fact
However, sometimes things are beyond your control, and a sewage backup occurs despite your best efforts. That means it's time to act fast to alleviate damage and potential health risks. The professionals at Austin Bio Clean can help; we have years of experience across Austin and surrounding areas. Here are some things to keep in mind after a sewage backup happens.
First, you want to contact the expert cleaners at Austin Bio Clean. The longer a sewage backup is left untreated, the greater the risks of hazardous complications or further property damage. All it takes is a quick phone call to start your remediation and restoration process.
Of course, you want to make sure your entire family is safe out of the path of potential sewage wastewaters. This might mean staying at a hotel or a friend's house nearby. It is best to remain outside the contaminated areas until we deem it safe to re-enter your home.
After giving us a call, you will also want to contact your insurance company. They can begin documenting damage for your claim. That may include photo evidence of damage, compromised areas of your home, and ruined personal belongings. The more documentation your insurance claims adjuster can gather, the more smoothly your claim will progress.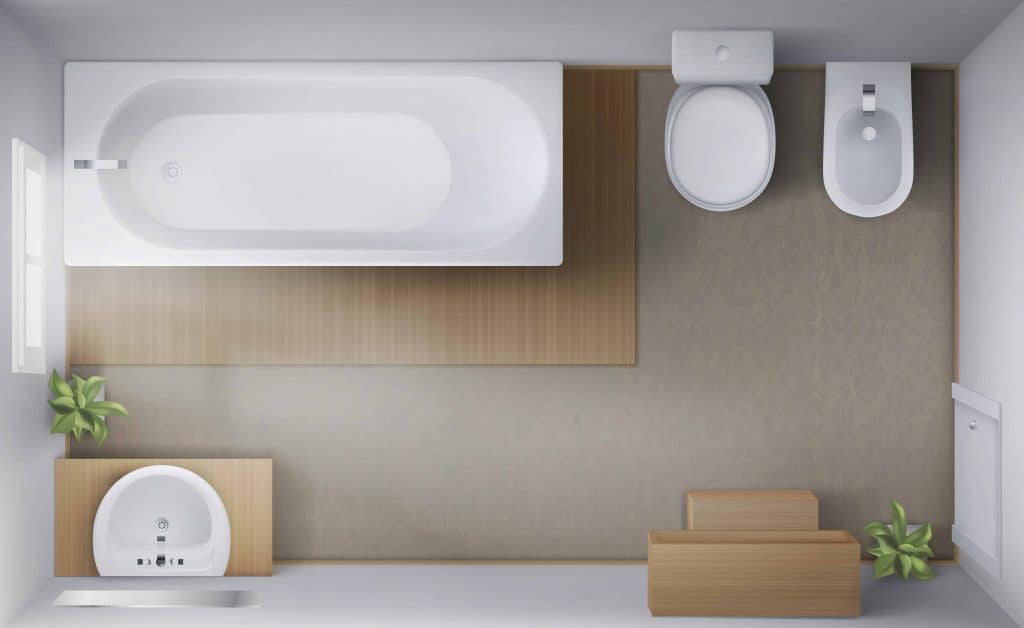 Our Sewage Backup Cleaning Services
Austin Bio Clean can handle properties of any scope. It doesn't matter what causes your sewage backup, how long it has gone untreated, or the extent of the damage – we can help fast! Our process makes it easy for you to follow every step we initiate. This ensures you know the status of your sewage backup cleaning process at all times.
Our process begins with your phone call. Then we will conduct a detailed inspection and assessment of the damage on your property. During this time, we will gather evidence, ask questions, inspect the area, and create a personalized restoration and cleaning plan.
Next, we will execute our plan, acting swiftly to ensure the least amount of damage to your property. We will extract sewage waste from the premises and then use an industrial dryer, dehumidifier, and fans to remove excess moisture. After that, we clean and thoroughly disinfect your property with our streamlined sanitization protocols. We eliminate hazards from all surfaces, including flooring, cabinetry, drywall, and carpeting. Finally, we will begin restoring any affected home areas that need more comprehensive repairs.