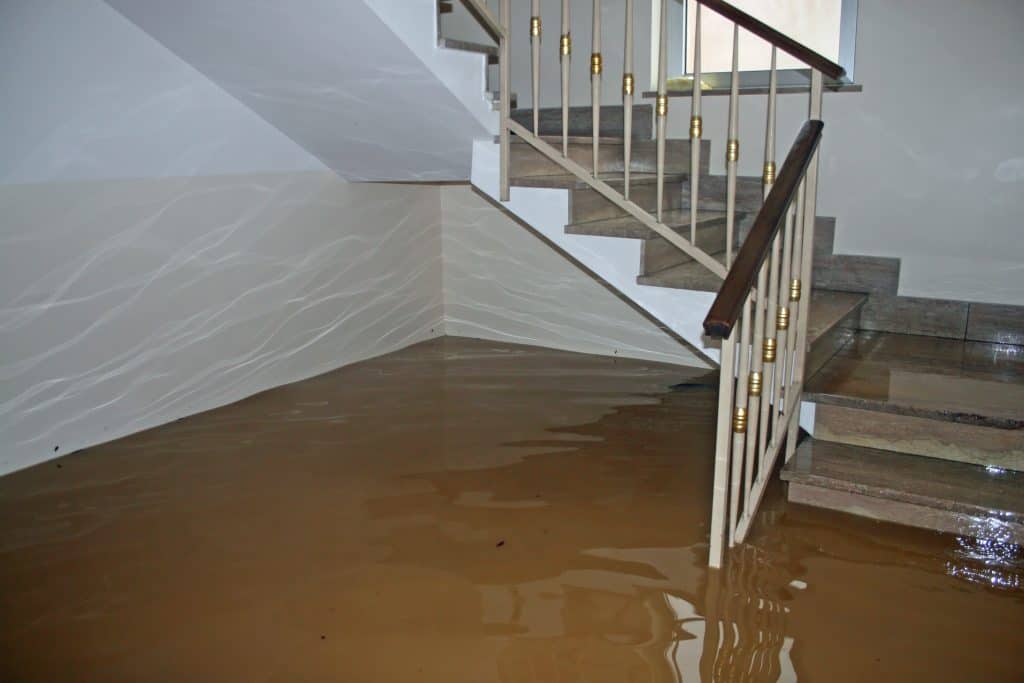 Flood damage can happen quickly. Anyone can become the victim of fast-spreading floodwaters invading their property. When heavy rain or thunderstorms are predicted, you might want to prepare for the risk of severe flooding. You could be even more at risk if you live in a low-lying or flood-prone region. Even a business location can quickly be ruined or compromised if strong floodwaters are present.
Plus, the longer floodwaters stay on a scene, the more likely it is that they will pose significant risks to the health and safety of people on the property. There are numerous health concerns associated with floodwaters, since they can harbor dangerous pathogens.
What Causes Flood Damage?
There are many different causes of flood damage. At Austin Bio Clean, we can handle all degrees, types, and levels of flood damage. We have the equipment, training, and dedication to restore your home regardless of the cause of flood damage on your property.
One of the most common causes of flooding is storm-related damage. Storms and natural disasters can cause extensive damage quickly. Strong winds and heavy rains combined often breed the right conditions for floodwaters. Storms like hurricanes, thunderstorms, and rainstorms increase rainfall in drastic amounts quickly. Therefore, when stormy weather occurs, flooding could be just around the corner, especially if you live in a low-lying region.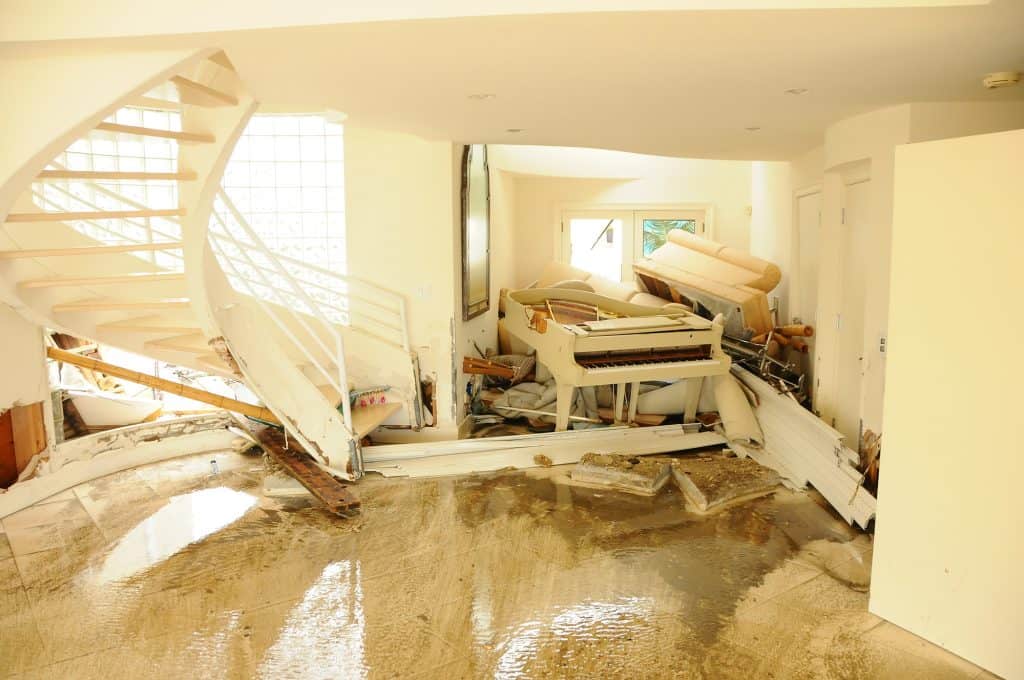 Floods can happen without warning and much faster than you think. It's never wise to walk or drive outside when severe flood warnings are issued, even if the area seems safe. Flash floods happen instantly and can sweep vehicles away with just a few inches of water. Floodwaters are a powerful force that can cause severe damage to your property, and warnings should always be taken seriously.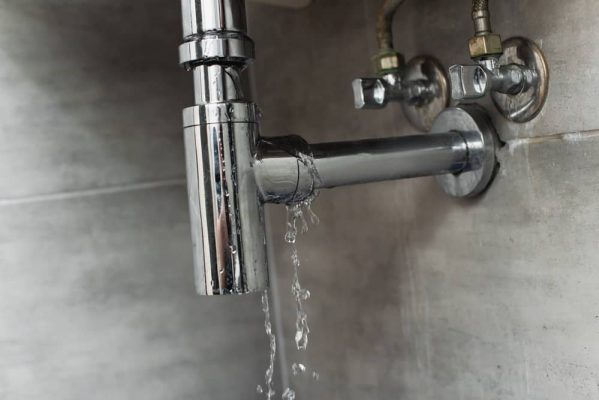 Burst and Leaky Pipes Damage
Another type of property damage to be aware of is burst or leaky pipes. Leaky pipes might occur due to age, improper installation, or other plumbing-related issues. Even a blockage in pipes can cause them to begin leaking over time.
Burst pipes, on the other hand, are a more chaotic mess to deal with. Pipes can burst for several reasons. When pipes burst, the damage can be extreme – even if it's contained within one area of the building. The sheer force with which pipes can burst can release large amounts of water and quickly cause insurmountable damage. That means that acting fast is imperative in the aftermath of burst pipes.
One of the most common reasons for pipe bursts is due to drastic shifts in temperature. When your pipes are contained in an area that gets below freezing, the water inside can freeze. Then when they warm or if they remain frozen for extended periods, they can burst. As pressure builds up in frozen pipes, they will inevitably burst. During the winter months, homeowners should keep their home heated above freezing and leave a faucet dripping slightly to keep the water flow going.
However, pipes can also burst or leak due to other causes. Tree roots growing near pipes can damage them and cause them to leak. Tree roots can also apply external pressure to pipes, building up pressure that causes them to burst. Other possible reasons your pipes might leak or burst include sudden shifts in the soil, corrosion over time, and blockages in the systems.
What You Can Do When You Notice Flooding or Broken Pipes
When you experience flooding, burst, or leaky pipes on your resident or commercial premises, it's important to take the right precautions. All of these are examples of water damage that can be extremely dangerous to your well-being and safety. In the aftermath of any of these types of damage,
Austin Bio Clean
can help with quick response times and reliable service you can trust. Here are some helpful tips to remember when these events occur.
Water that is pooling or standing in your home can be dangerous, but active flows of water can be even more hazardous. Therefore, it's always a good idea to shut off water sources, especially if you are unsure of where water is originating from. Plus, this will ensure water won't come into contact with exposed electrical systems. A local utility provider can help direct you to turn off water sources if needed.
After any type of water damage event, including burst pipes or flooding, it's important to contact the right professionals. First, calling your insurance company to begin your claims process is crucial. They can help you document damage with photos, lists, and video evidence. Next, calling your health care provider to ensure you are not affected by potential contamination is a good idea. Finally, contact Austin Bio Clean to begin your restoration process.
Austin Bio Clean Flooding, Leaky Pipes, Burst Pipes Restoration Services
At Austin Bio Clean, we pride ourselves on the highest levels of quality customer service for an affordable price. We can help keep your entire family safe with fast removal of damaging water, cleaning, and sanitization. In addition, we thoroughly dry out affected areas so mold deposits won't grow and cause further damage. We also keep our customers in the loop during every stage of the restoration process.